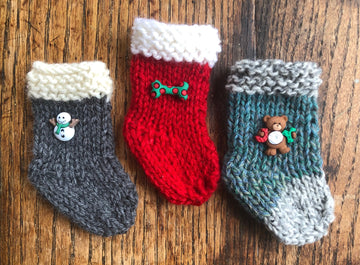 KNIT KITS FOR BEGINNERS
To help spark a love of knitting, Joeriaknits is launching a limited-edition beginner's knit kit for children or any new knitter for that matter!  Each project bag was designed and sewn by Yvonne and has everything you need to knit your first project, including yarn and a pattern.  At Joeriaknits we want to help your child (or beginner) find a fun and beneficial activity they'll love for life. 100% of the proceeds will be donated to charity.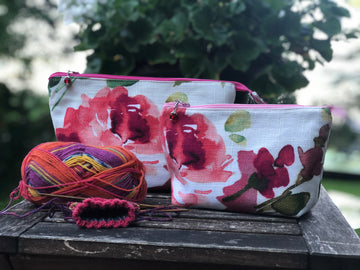 LOOKING FOR A HOLIDAY GIFT IDEA
Looking for a great Christmas gift idea for the knitter or crocheter in your family.  My 2022 limited edition extra large project bags, pouches, clutches and children's knitting kits are coming soon to Joeriaknits.com   These gorgeous unique project bags and pouches are made with leftover scraps of upholstery fabric, 100% cotton and/or canvas. There will be only one of each available until they are sold.