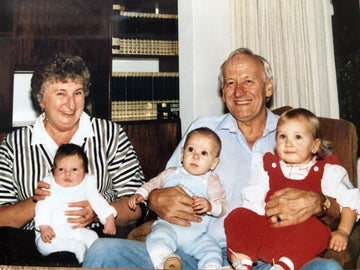 GIVING BACK IN 2022
When Joeriaknits began in 2021, I pledged to bring awareness to the addiction crisis in Canada, as well as donate 20% of the profits to a charity that helps those affected by addiction.  This year, I am donating $1,500 to the Salvation Army's Nine Stories of Hope for their tireless work helping addicts in Vancouver's downtown Eastside.   I am grateful to everyone who supported Joeriaknits in 2022 by purchasing items from our shop, which made this donation possible.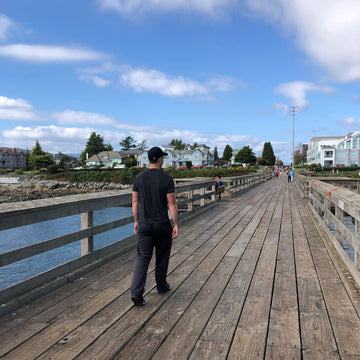 Nine Stories of Hope
Drug overdoses are out pacing Covid deaths in Canada and getting worse due to the pandemic.  So, this year I am supporting the Salvation Army's Nine Stories of Hope in Vancouver BC with a donation for the construction of a new drug treatment facility.  Thanks to everyone who has supported my small business in its first year of operation.  It's been such a pleasure !